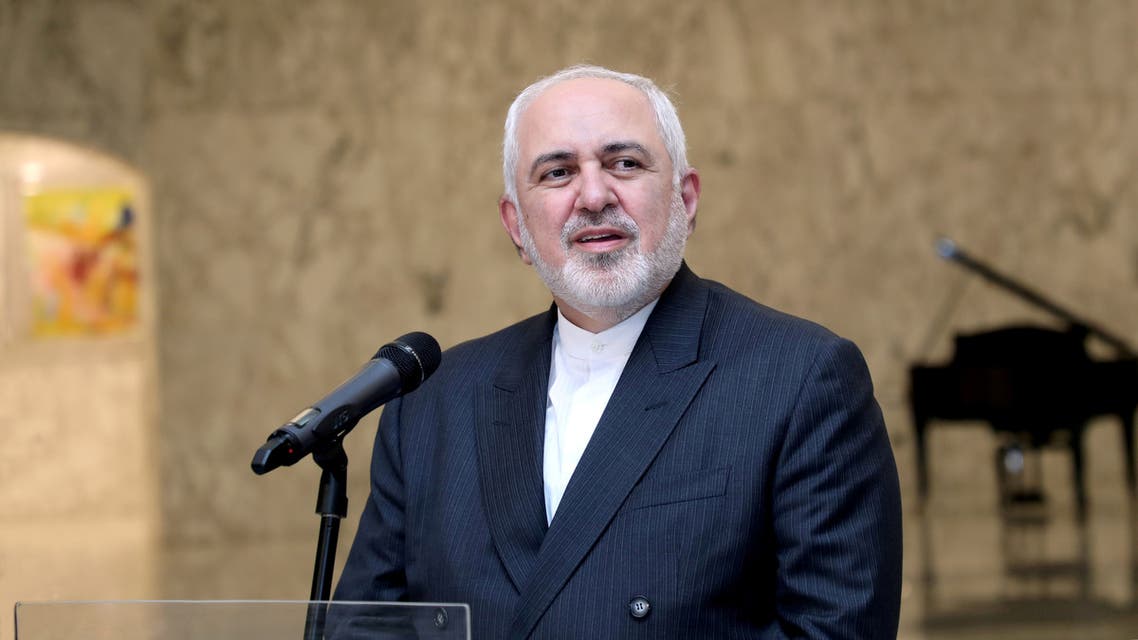 Iran's foreign minister warned Tuesday that "acts of sabotage" and sanctions will not give the United States any extra power in indirect talks on reviving a troubled 2015 nuclear deal.
"We have no problem with returning to implementing our JCPOA commitments," Mohammad Javad Zarif said, referring to the deal with major powers, which Washington withdrew from in 2018.
The remark comes a week after a round of talks between the country and World power on the accord.
 "But the Americans should know that neither sanctions nor acts of sabotage will give them negotiation tools and these acts will only make the situation more difficult for them," Zarif told reporters in a joint press conference in Tehran with his Russian counterpart Sergei Lavrov.
 Iran's Natanz in the country's central Isfahan province, which hosts its main uranium enrichment facility, was targeted this week. Iranian media blamed Israel for the attack.
 No one claimed the responsibility for the destruction as yet.