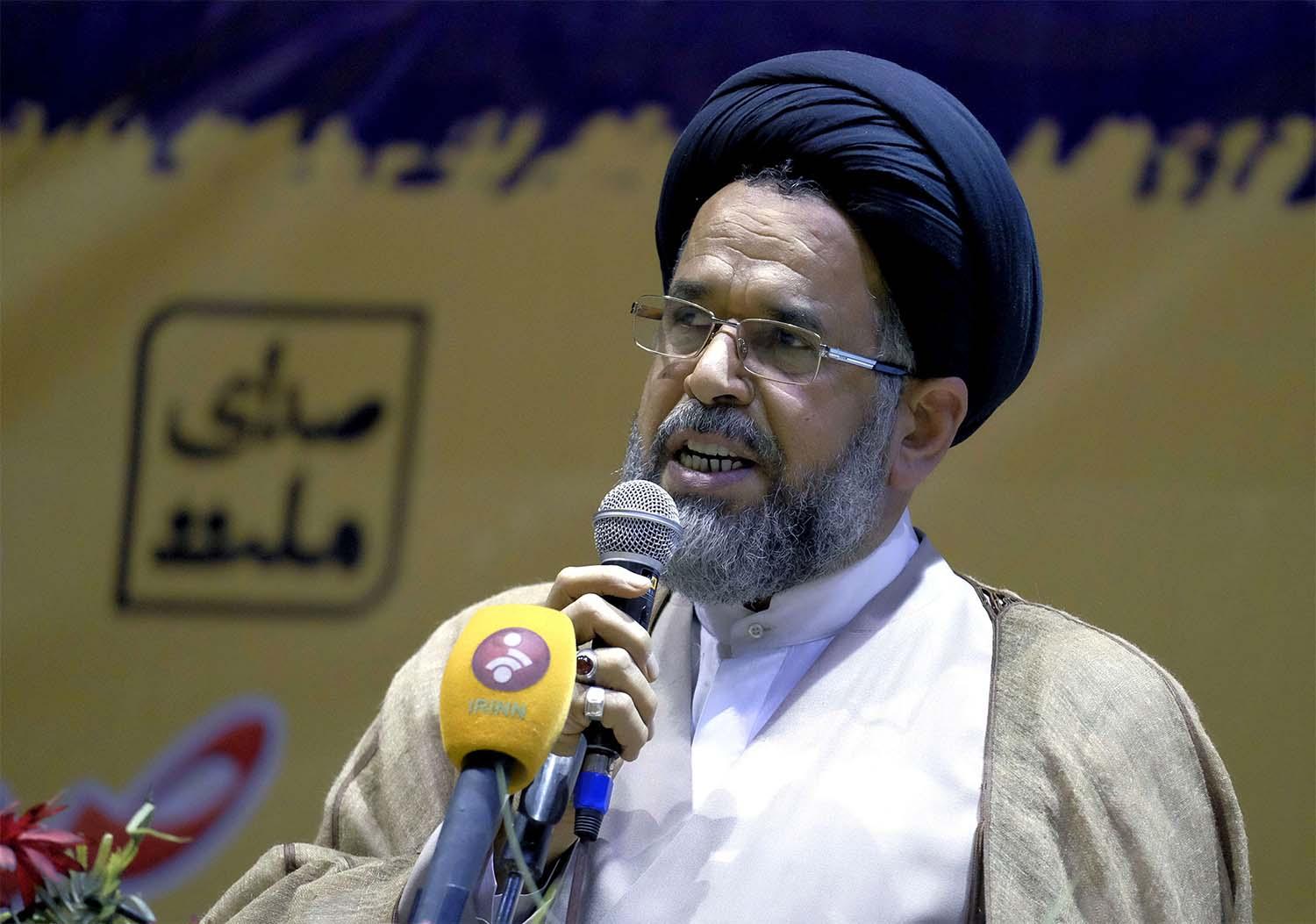 Sayyid Mahmoud Alavi, Iran's Minister of Intelligence said on Monday that a member of the country's armed forces prepared the operation to kill the head of nuclear weapon, Mohsen Fakhrizadeh.
Fakhrizadeh was killed on November 27 in Tehran's Damavand. He was named by Israeli Prime Minister Benjamin Netanyahu in 2018 as the director of Iran's nuclear weapons program.  
A day after his assassination, Avatoday received confidential information that Fakhrizadeh was killed by his main guard.  
The well-informed sources who was inside Iranian Revolutionary Guard Corps (IRGC) organization said the main bodyguard "killed two other guards and Fakhrizadeh. The guard is on run now."
In an Interview with Iranian state media, Alavi said that the intelligence ministry, also known as Etelaat, warned about the assassination plan two months before the incident.
"The ministry of intelligence, two months before (the assassination) had warned that the enemy is gathering information on specific areas," Alavi said. "5 days ahead of the incident, the minister told them that the enemy has a plan to terror Fakhrizadeh. But the exact time was not clear."
"Fakhrizadeh was a member of Iranian Armed Forces, and the person who prepared the operation was also a member of the armed forces, but we cannot launch an intelligence operation inside armed forces," Alavi added.