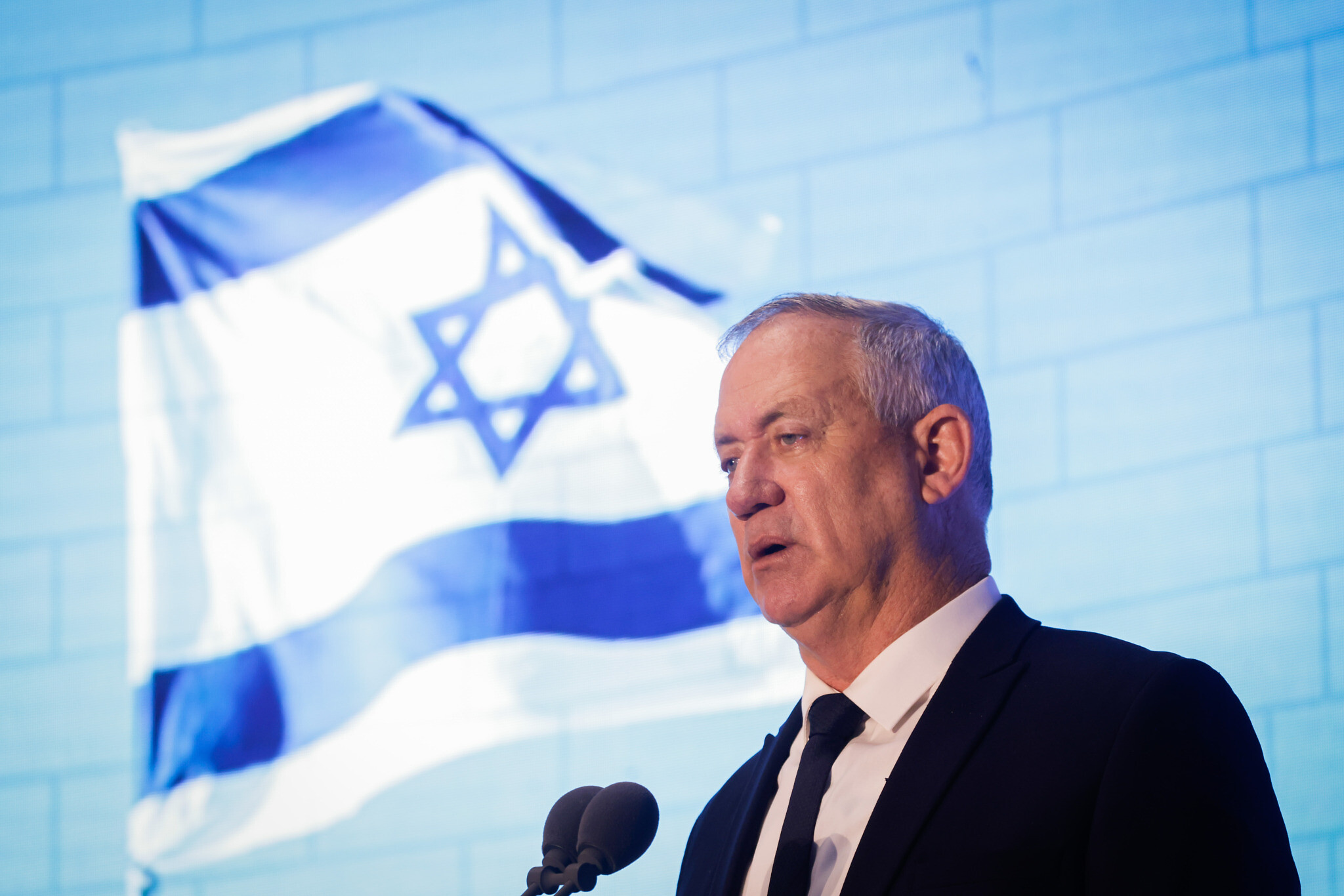 Israeli Minister: Iran offers drone training to militias at Kashan base
Israel's defence minister on Sunday said Iran is providing foreign militias with drone training at an airbase near the city of Isfahan, Euronews reported.
The accusation came months after Tehran has been blamed by several Western countries for a suspected drone attack on an Israeli-managed tanker off Oman.
Israel's Defence Minister Benny Gantz said Iran was using Kashan airbase north of Isfahan to train "terror operatives from Yemen, Iraq, Syria and Lebanon in flying Iranian-made UAVs (unmanned aerial vehicles)".
The Israeli Defence Minister's office provided satellite images showing UAVs on the runways at Kashan. There was no immediate comment from Iran.
Tehran was also trying to "transfer know-how that would allow the manufacturing of UAVs in the Gaza Strip," on Israel's southern border, Gantz told a conference at Reichman University near Tel Aviv.