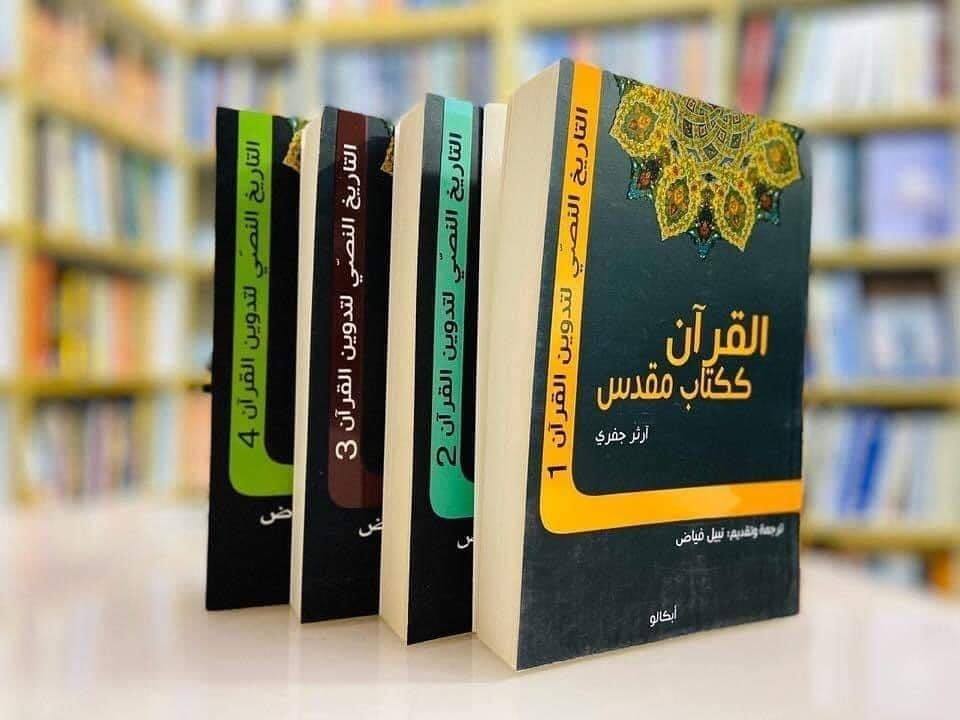 Several religious centers have reportedly threatened a Liberal Library, a cultural institute in Berlin, via email for its publications on Islam, the executive manager told Avatoday.
Liberal Library is a Syrian-German institute that published analytical articles on Islam in Arabic.
"Despite all the threats and pressures coming from hardliners to stop our work, we continue," George Barshen, the executive manager of the Liberal Library said.
"Along with all the pressures on us to stop our work, we have been able to publish a good number of books," Barshen said.
The institute has more books ready to publish, according to the manager. 
"One of our future plans is to provide free books to those people who can't afford it," Barshen explained, "We would start this mission from Syria, and we are hoping to get more support to develop it for other countries."
Karzan Hammed, a journalist and Author is the first Kurdish columnist to join the group.
 Hammed has his book "The God's Book, Sharia of Human and Heaven" ready to be published by the institute.
"The book is written from the depth of human for human. It's a message against violence of every religion," Hameed told Avatoday.
Several religious centers in the Middle East criticized the book and said it is similar to Islam's holy book Quran.
"It's not similar to any holy books, but a lot different in the content and message that it delivers," Hameed said.