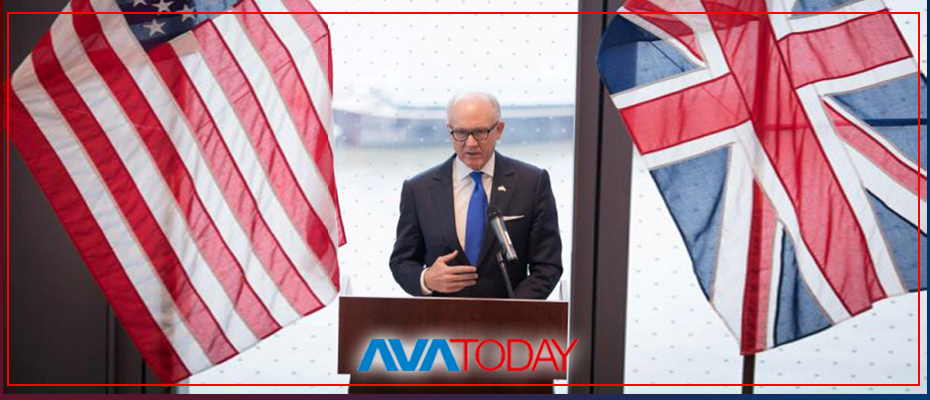 The United States ambassador urged Britain on Sunday to join his country in their new approach to the nuclear program of the Islamic Republic of Iran, Reuters reported.
"It is time to move on from the flawed 2015 deal. We are asking global Britain to use its considerable diplomatic power and influence and join us as we lead a concerted global effort toward a genuinely comprehensive agreement," said U.S. Ambassador to Britain Woody Johnson.
Johnson has also harshly criticized Tehran for funding "proxy wars" instead of resolving the financial and economic crisis they are facing throughout the country.  
US President, Donald Trump, left the nuclear deal with Iran in May and implemented new waves of sanction against the Islamic regime, while European countries such as Germany, France and Britain have tried to save the deal despite their criticism of the Iran's political system and its foreign policies in the region.