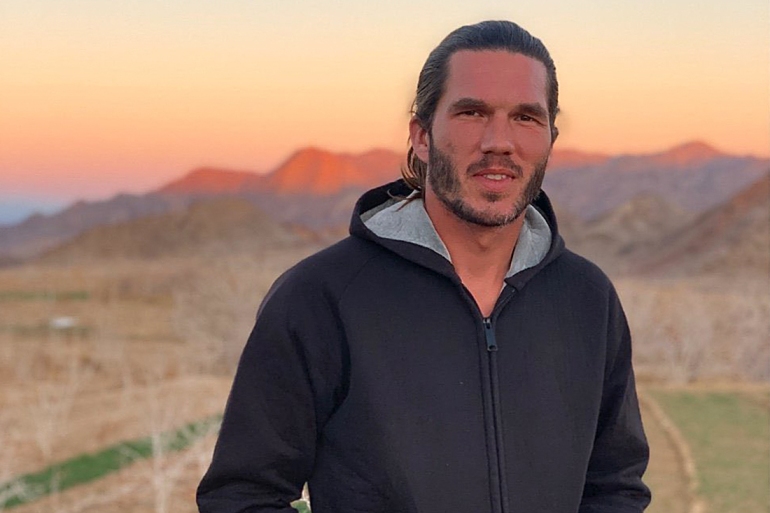 An Iranian court on Tuesday sentenced French national Benjamin Briere to eight years in prison on spying charges, his Paris-based lawyer said according to Reuters.
The lawyer described the trial as a politically motivated sham and his client as a "bargaining chip".
The French ministry of foreign affairs published a statement immediately condemning Iran's decision.
"We were extremely concerned to learn that Benjamin Brière was sentenced today to eight years in prison for "spying" and eight months for "propaganda" against the regime. This completely groundless sentence is unacceptable," the statement said.
Briere was arrested while traveling in Iran as a tourist.
"We are in constant touch with his family and his lawyer and continue to monitor the situation of our compatriot – who has decided to file an appeal – with the utmost attention," the statement added.