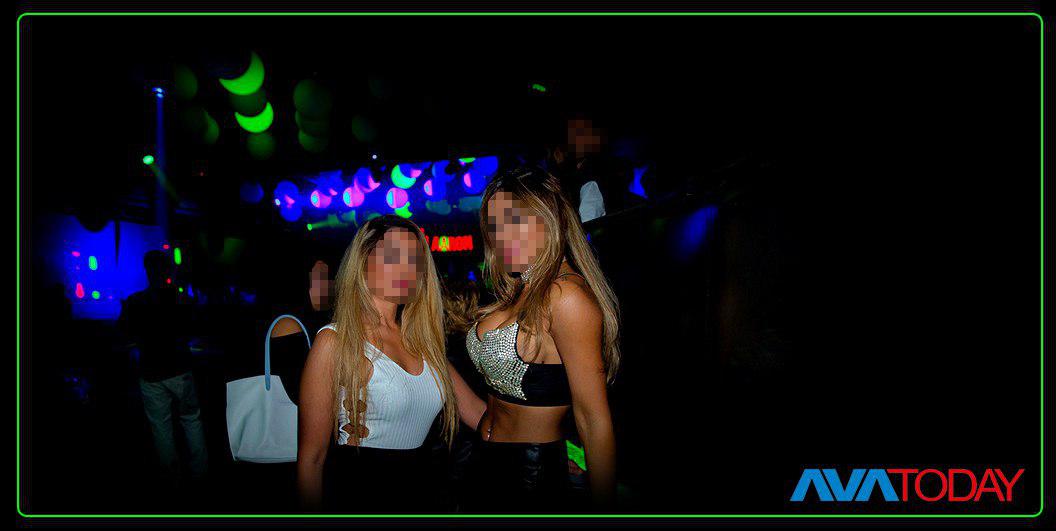 AvaToday caption
An Iraqi Kurdish security source accused Iranian spies of using sex in order to steal information from top authorities and parliament members of Kurdistan Region of Iraq.
The Security forces of the Iraqi Kurdistan has recently arrested several organized prostitution rings in the three provinces of Erbil, Sulaymaniyah and Dohuk. Some of the members were Iranian spies and evidences has showed they were in contact with agents from Sepah (Iranian Revolutionary Forces), the source talked with Ava Today on condition of anonymity.
 Since 2003 and the toppling of Saddam Hussein, Iraqi Kurdistan has witnessed increased changes in its social and economic structures. The oil-rich region with an estimated population of five million opened its gates toward the world and it become a center for trades and business. Prostitution rings were also a phenomenon that came with the region's openness of its borders.
 "So far we have at least identified 35 Iranian espionages who were working as sex workers in the Kurdistan Region of Iraq," informed the security force.
 In one case, the 25-years-old Zamaneh from Tehran who was also working in a sport club as trainer, used a micro camera in a Kurdish parliament member's room.
In another case, a 22-years-old Iranian woman was arrested who had recorded her sexual relation with a top Kurdish politician from one of the main Kurdish political parties in the region.
She has confessed that her job was under the monitor of one of the top Iranian security force west of Iran called Haji Qodrat.
According to the Kurdish security force, Iran is using sex and spies against the Kurdish authorities for further purposes, when needed.
All of the Iranian spies using sex were reportedly released and sent back to Iran under the pressure from the Islamic Republic of Iran.