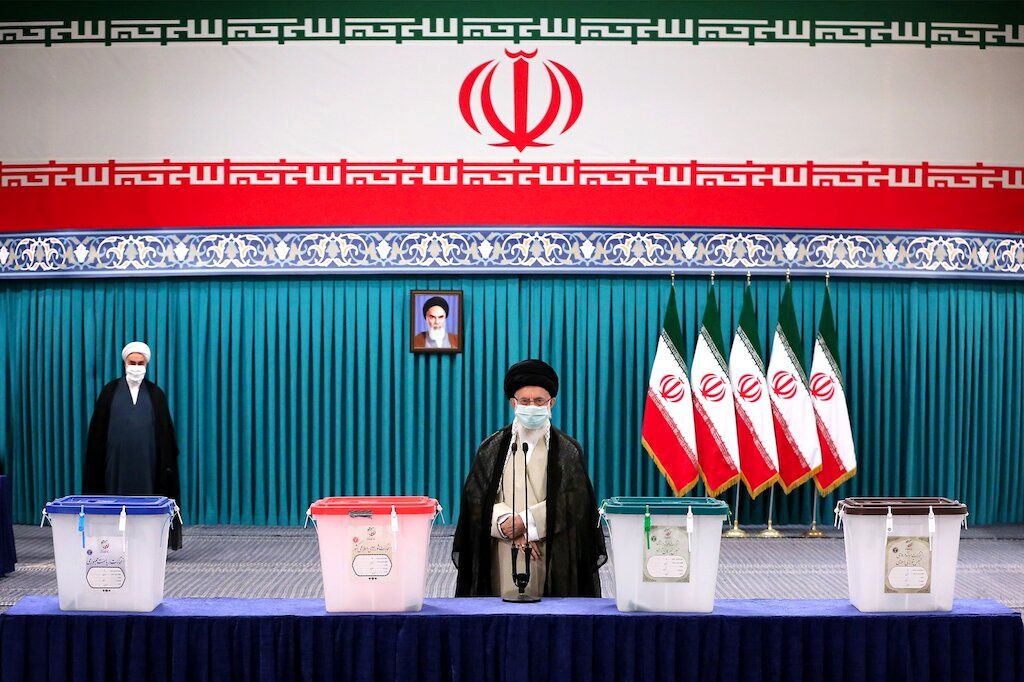 Iranians began voting on Friday in a presidential election expected to be won by a judge fiercely loyal to the Iranian Supreme Leader Ali Khamenei, although many people are expected to boycott the election due to discontent with economic hardship and regime's rule.
Local opinion polls and foreign analysts named hardline judiciary chief Ebrahim Raisi as the dominant front-runner in a field of just four candidates.
Iranian online widely ignored the voting and have criticized the whole system for years of brutal and ill-treatment of civil and human rights activists.
In several European countries, including the Netherlands and Denmark, Iranians gathered in front of Iranian embassy to demonstrate against the regime.
There are more than 59 million eligible voters in Iran, a nation home to over 80 million people. However, the state-linked Iranian Student Polling Agency has estimated a turnout of just 42 per cent, which would be the lowest ever since the country's 1979 Islamic Revolution.